'

Space Concordia's Robotics Division was formed as an engineering final project in 2012. The team is composed of 5 main squads: Science, Power, Operations, Communications, and Structural. Over the years, Robotics has focused on different parts of a rover, from the multipurpose arm, to science on board.

---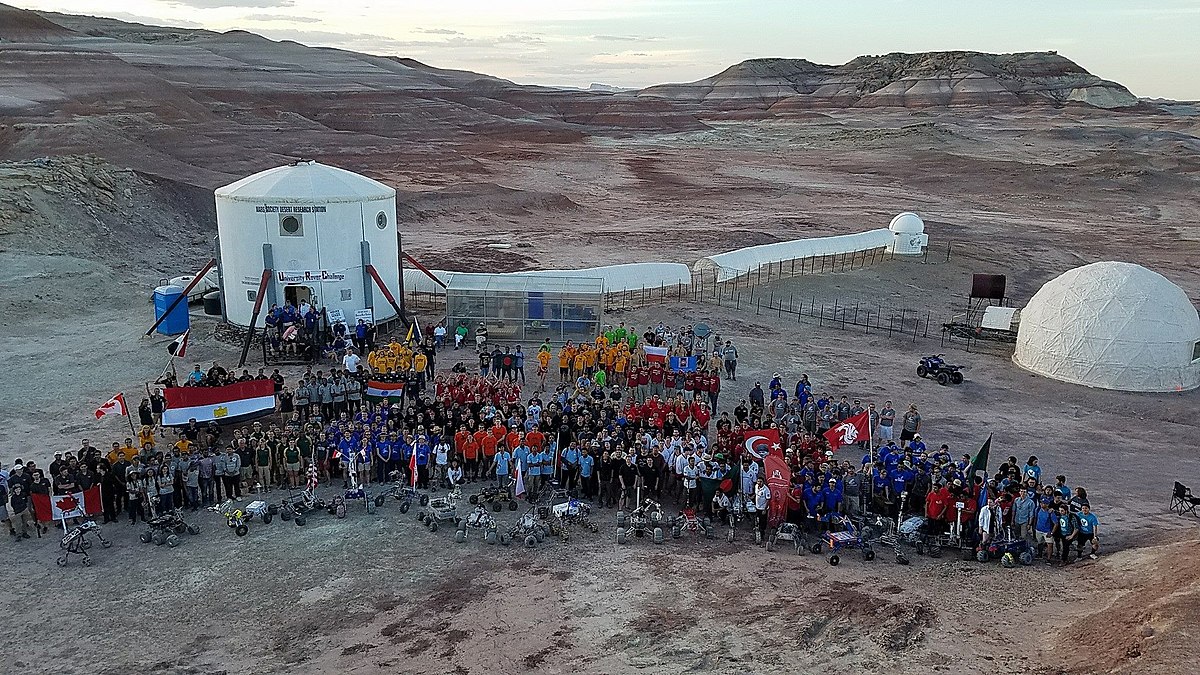 The University Rover Challenge (URC) is the world's premier robotics competition for college students. Held annually in the desert of southern Utah in the United States, URC challenges student teams to design and build the next generation of Mars rovers that will one day work alongside astronauts exploring the Red Planet.
URC was launched in 2006, with competitions being held every summer since 2007. URC consistently draws an international field of the most talented and promising students around.
---