Although we only have a couple of members listed here, Space Concordia is composed of a much larger team of equally passionate people. Our job as executives is to act as ambassadors for the team and to support all Space Concordia members. We're proud and honored to be part of such an amazing team.
We invite members to read through the
Space Concordia Constitution
. Members are also free to suggest changes to the document.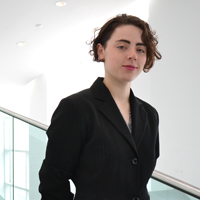 Hannah Jack Halcro
President
president@spaceconcordia.ca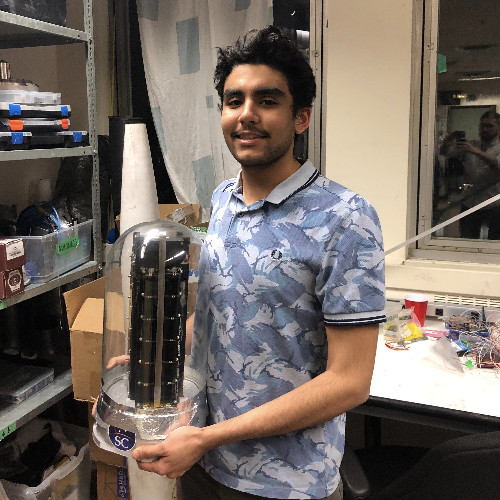 Mario Sanchez
VP Internal
internal@spaceconcordia.ca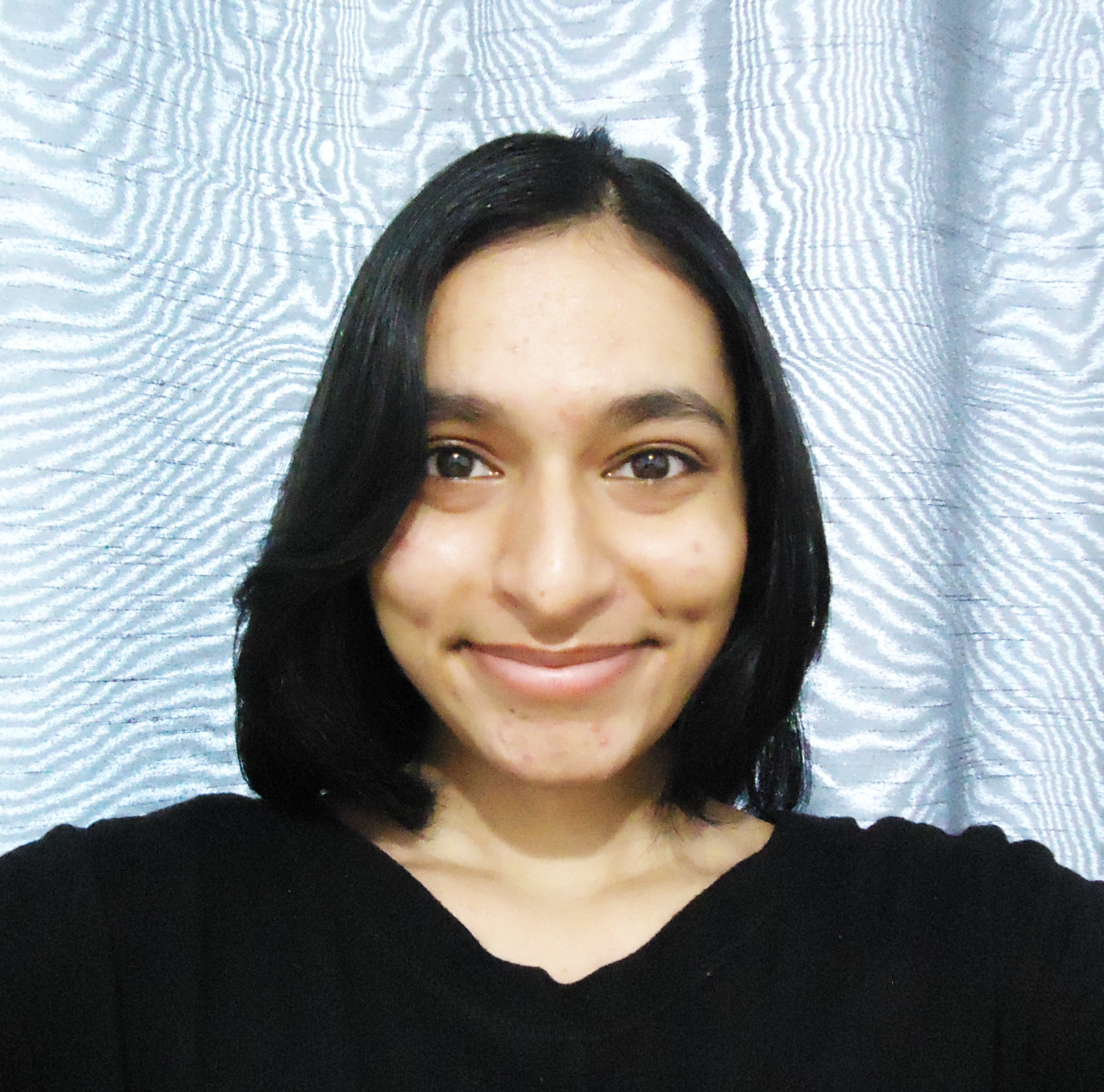 Vidhisha Patel
VP External
external@spaceconcordia.ca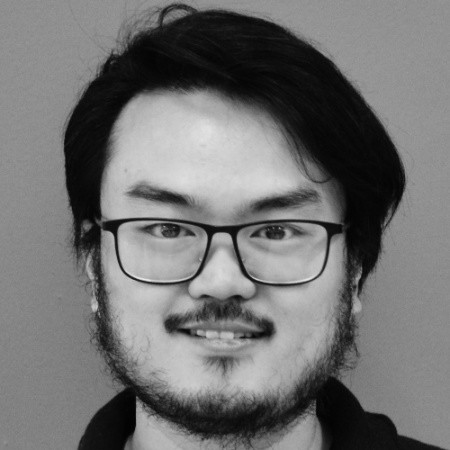 Raymond Pai
VP Sponsorship
sponsorship@spaceconcordia.ca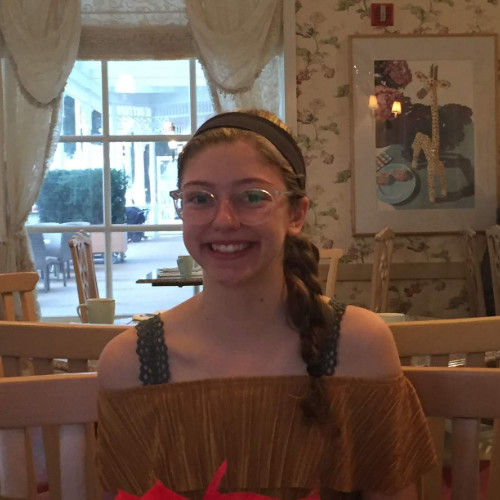 Claire Wells
VP Social
social@spaceconcordia.ca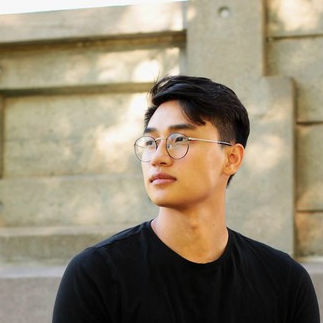 Tony To
VP Marketing
marketing@spaceconcordia.ca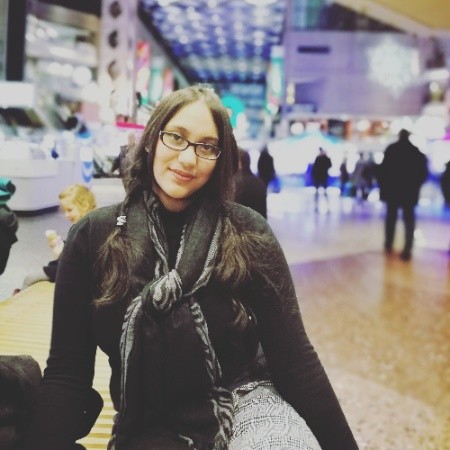 Tasunova Haroon
VP Finance
finance@spaceconcordia.ca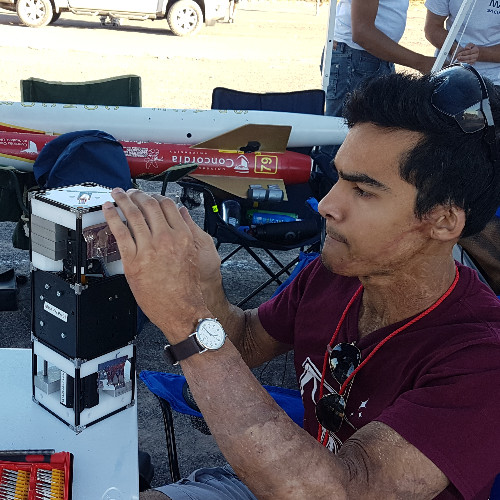 Kevin Bolusi
VP Safety & Facilities
facilities@spaceconcordia.ca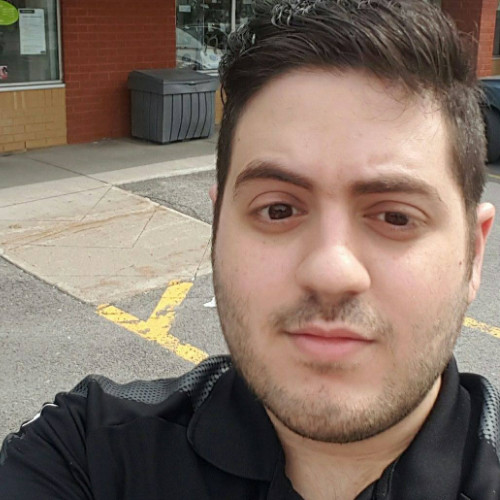 Aziz Misleh
VP Special Projects
projects@spaceconcordia.ca

Oleg Khalimonov
Rocketry Lead
rocketry@spaceconcordia.ca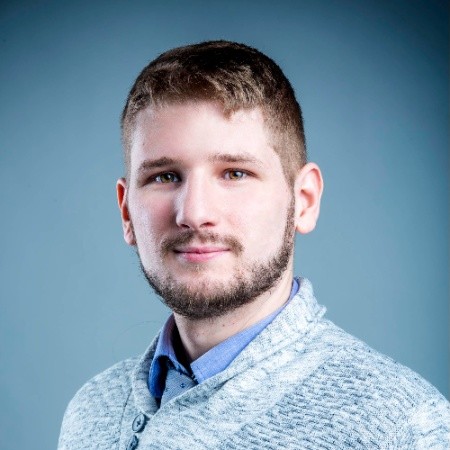 Philippe Carvajal
Robotics Project Manager
robotics@spaceconcordia.ca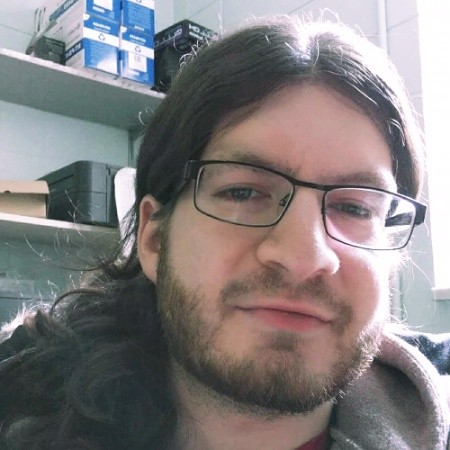 Joshua Glazer
Robotics Technical Lead
robotics@spaceconcordia.ca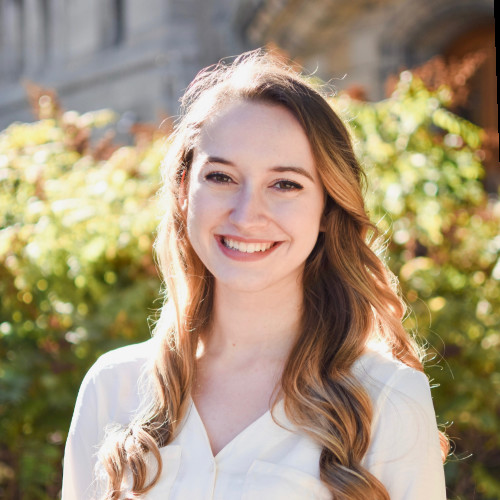 MaryGrace Kalnay
Satellite Project Manager
marygrace.kalnay@spaceconcordia.ca